James Franco is Marty McFly
So not too long ago I started watching this series and right away I really liked the concept. It's nothing that original and has definitely been done before but still seemed like they could do something good with it, despite the story being more complicated than it should be with the plot becoming more ludicrous as it progresses.
The basic premise is about a high school teacher named Jake who is told of a portal back to the 1960. During this discovery, he is convinced by his friend that he must prevent the Kennedy assassination in 1963.  Believing that saving Kennedy will change America for the better, Jake (James Franco) agrees to live 3 years in the past planning every possible way to prevent the murder of the president and change history. But of course history doesn't like this plan and the laws of time do almost everything to prevent Jake from changing a key point of American history.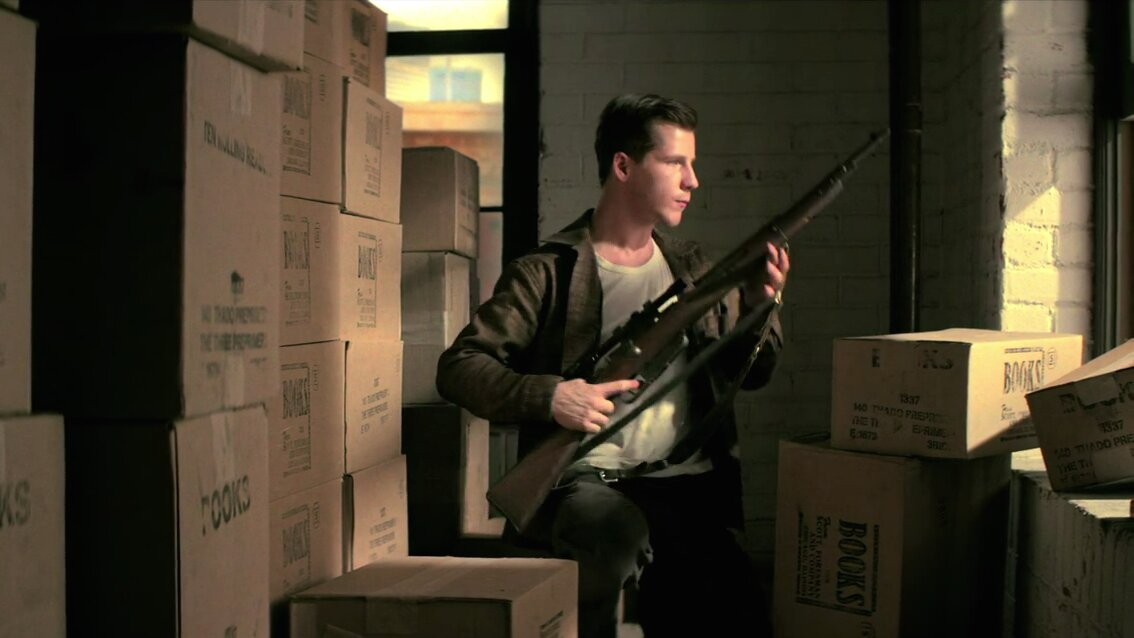 It was a serious and somewhat silly premise but it was a fun watch. It's only 8 episodes and if you want something new to watch this week, I say give it a go. I enjoyed it more than I was expecting myself.